Domain Registration
Let's protect your Intellectual Property by registering your domain. We can help you, registration your domain here without any further delay.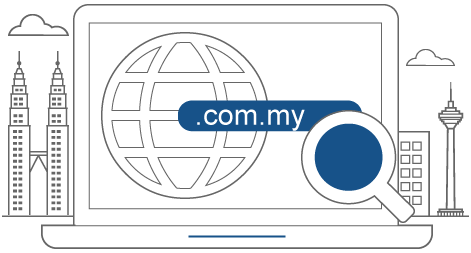 Search Domain
A domain name is the foundation of your company's online identity.
Search to see if the domain is available for registration and secure your online identity today.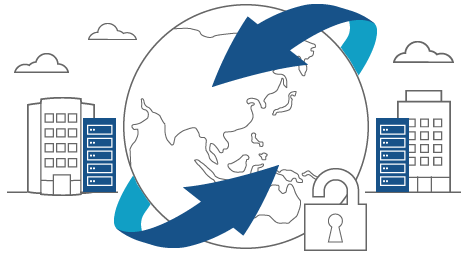 Transfer Domain
You can transfer your existing domains to us today.
How to transfer domain?
Step 1 : Provide your EPP code.
Step 2 : Unlock your domain and disable whois protection if any.
Step 3 : Make sure you have access to domain registrant email. You will receive an email and need to click to approve the transfer.
Choose And Register Your Perfect Domain Name
Please note that for domain registrations, we require your company's ROC form (Borang 9) in addition to your company details.
Register your domain now
A good domain name, is the kick-start to success in online business. Register it now.
Register Now